Back to the Past Farm
Unweit der Hauptstraße ist die Zeit in der " Back to the Past Farm " stehen geblieben.Viele Jahre hat der kleine Hof im Dornröschenschlaf verbracht und der einzige Kalender ist von 1976.  Mit Betreten der Stube begibt man sich auf eine kleine Zeitreise.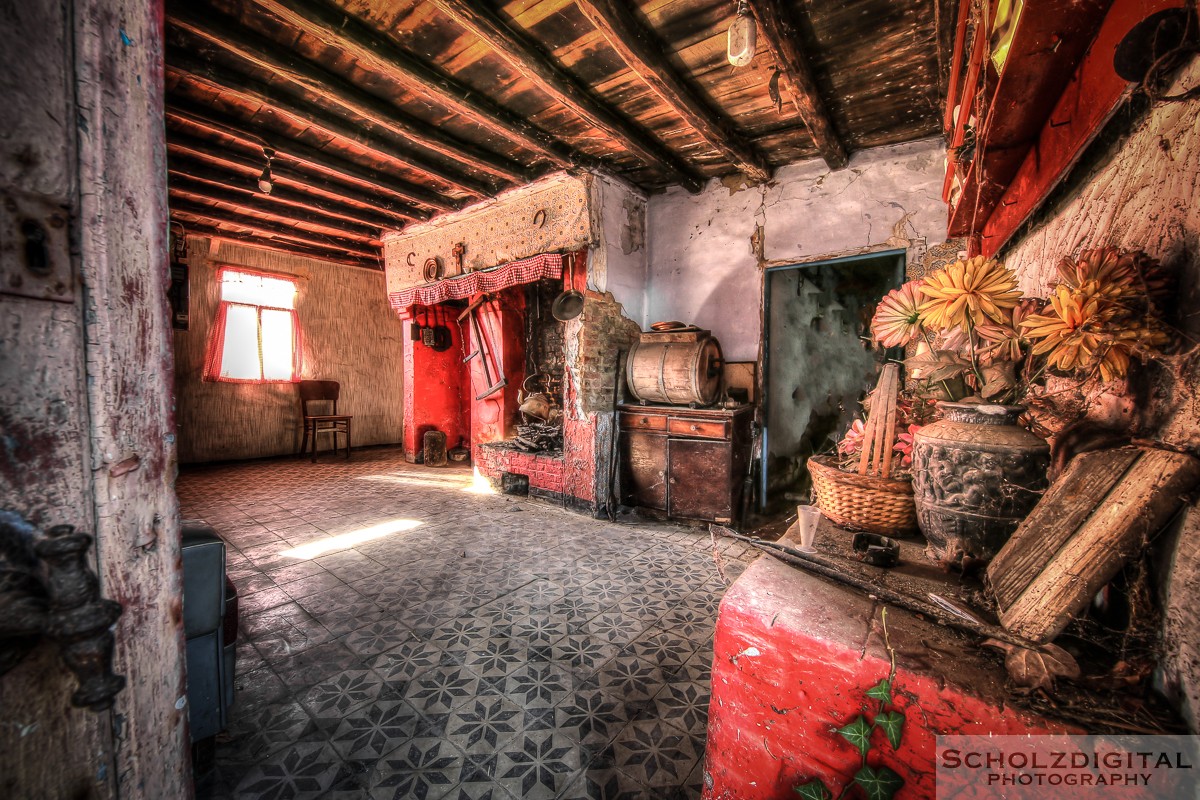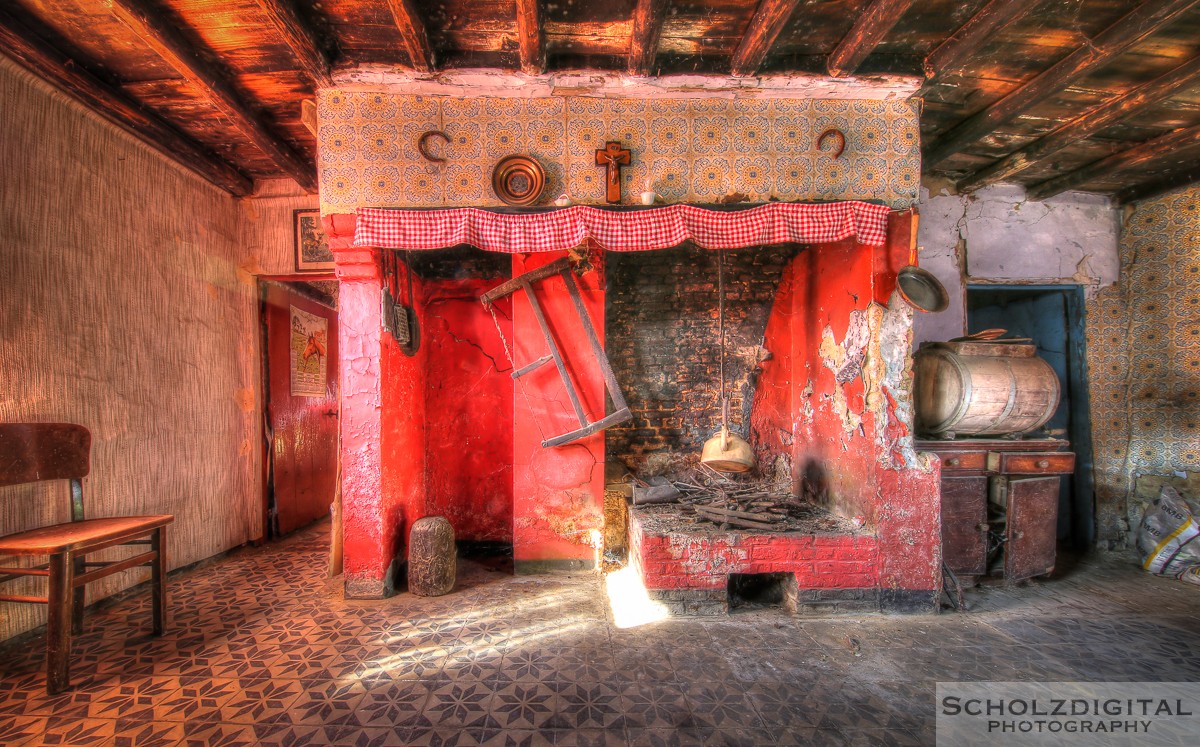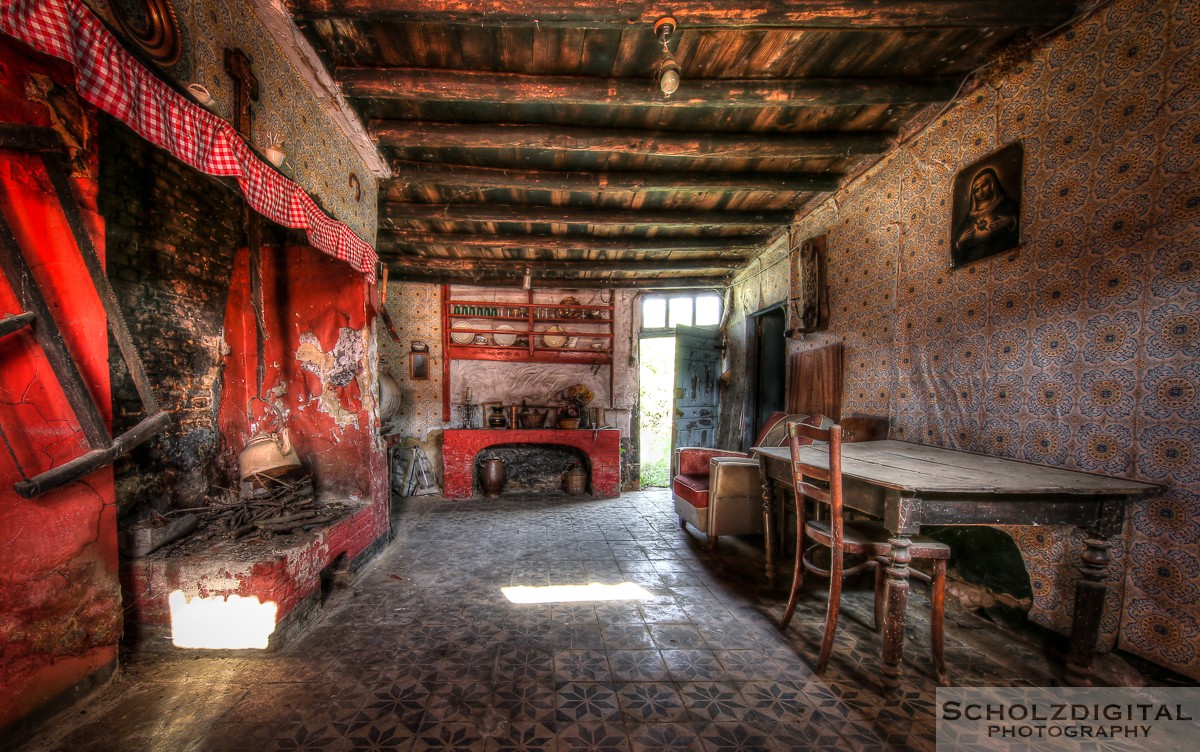 Du interessierst dich für Lost Places? Wir haben weitere verlassene Orte besucht, zu denen es hier einen Bildbericht gibt :
Immobilien – du interessierst dich für verlassene Bauernhöfe, Villen und auch Schlösser? Hier findest du Lost Places aus genau dieser Kategorie.
Freizeiteinrichtungen, verlassene Kirchen und verlassene Krankenhäuser, diese Orte findest du hier. Nicht immer weit außerhalb, oftmals mitten im Leben, mitten in der Stadt hinter einer zugezogenen Tür.
Alte Autos in einer verlassenen Werkstatt, ein Gefängnis oder eine Zwiebackfabrik. Das interessiert dich? Dann bist du hier genau richtig.