Cemetery and Memorial
Cemetery and Memorial – In Belgien, unweit der deutschen Grenze, befindet sich ein amerikanischer Soldatenfriedhof mit Gedenkstätte. Es ist ein beeindruckender Ort, insgesamt ruhen hier 7.992 gefallene amerikanische Soldaten. Der 23 Hektar große Friedhof wurde 1944 als Gefallenenfriedhof errichtet.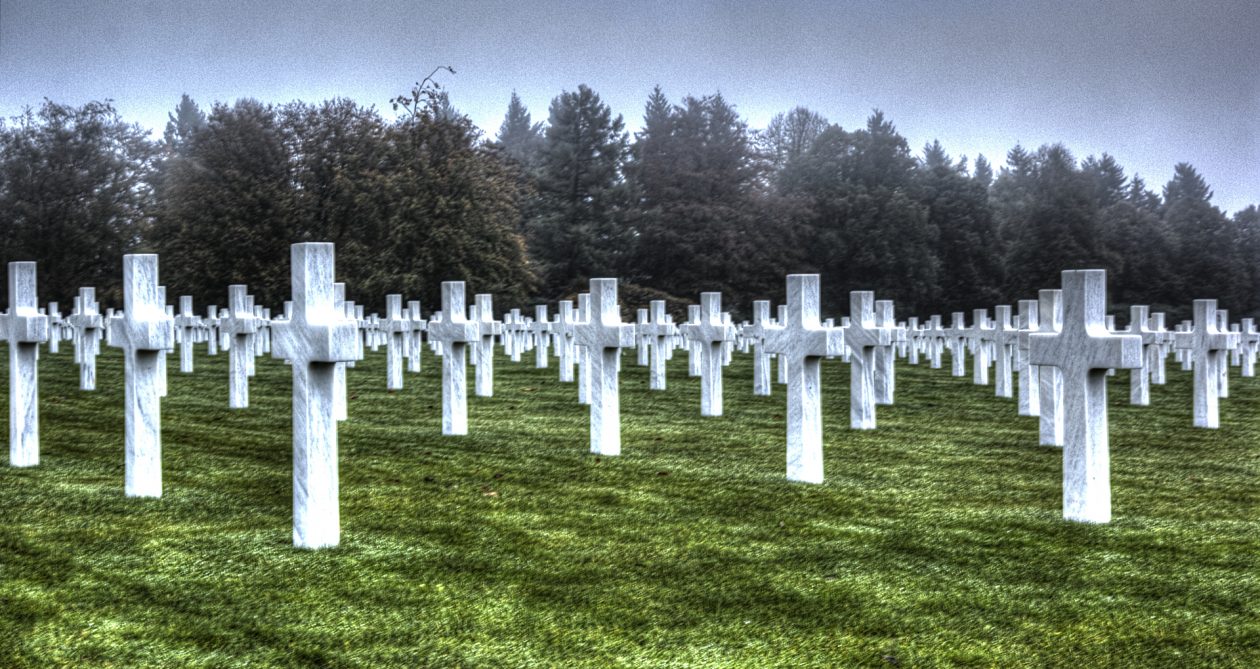 Weitere Informationen auf Wikipedia
Ich habe weitere Friedhöfe besucht, hier geht es weiter zum Cemetery of the Insane, Cimetiere Laeken und zur alten Krypta.
Du möchtest diese Gedenkstätte besuchen? Adresse: Rue du Mémorial Américain 159, 4852 Plombières, Belgien
—————————————————————————————
G Ä S T E B U C H  –  G U E S T B O O K